Description
89" W Sofa soft brindle leather solid hardwood frame hand made comfortable

Size in inches: 89"W x 35"D x 35"H

Put your orders now and save !

Ships in approx 120 days.
Hand made by top artisans.

The distinctive upholstery pattern echoes the hand-stitching of traditional American fur coats. Unshorn bovine hides are sourced from Brazil and combine natural colours of tan, yellow, chocolate and grey.
Its ribbed back design replicates the canoe building techniques of the Native American Nations where bark skins were stretched over and lashed to wooden frames.
The back and lumbar cushioning supports the sitter in all the right places.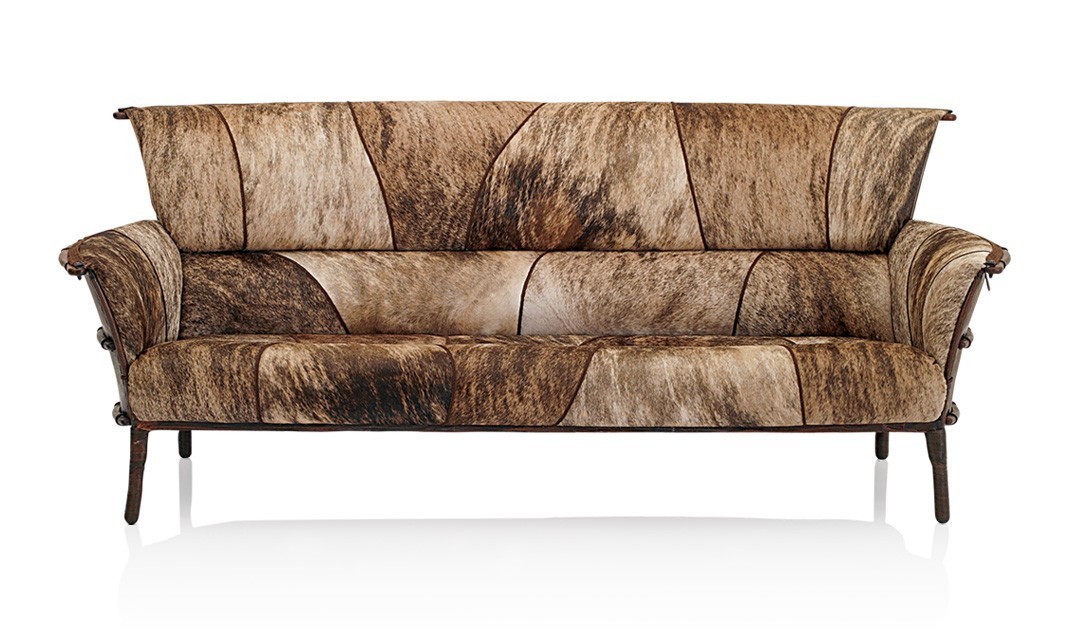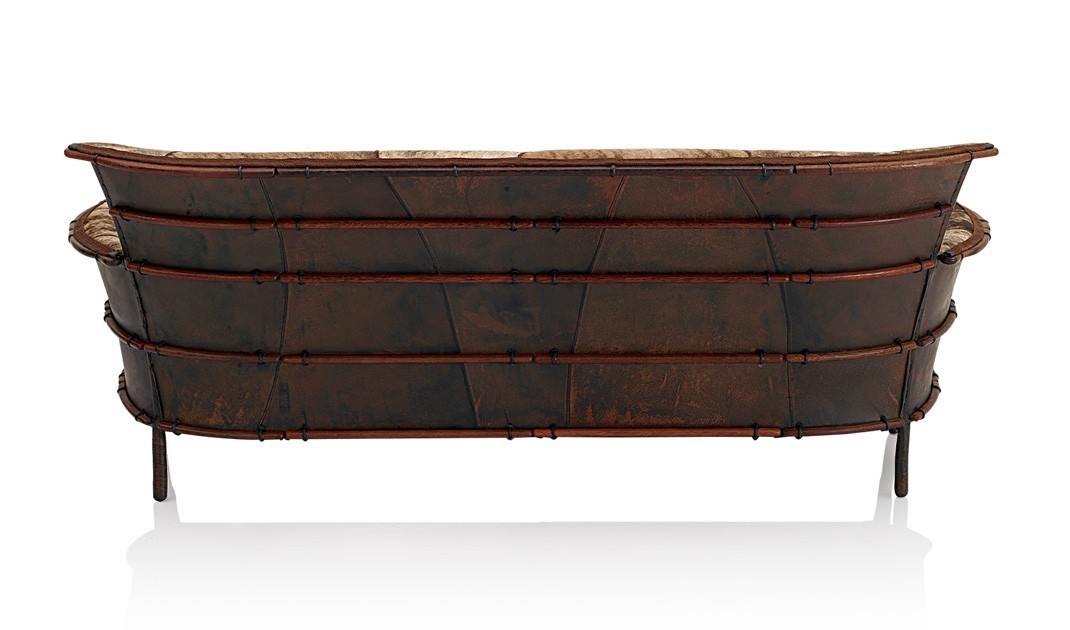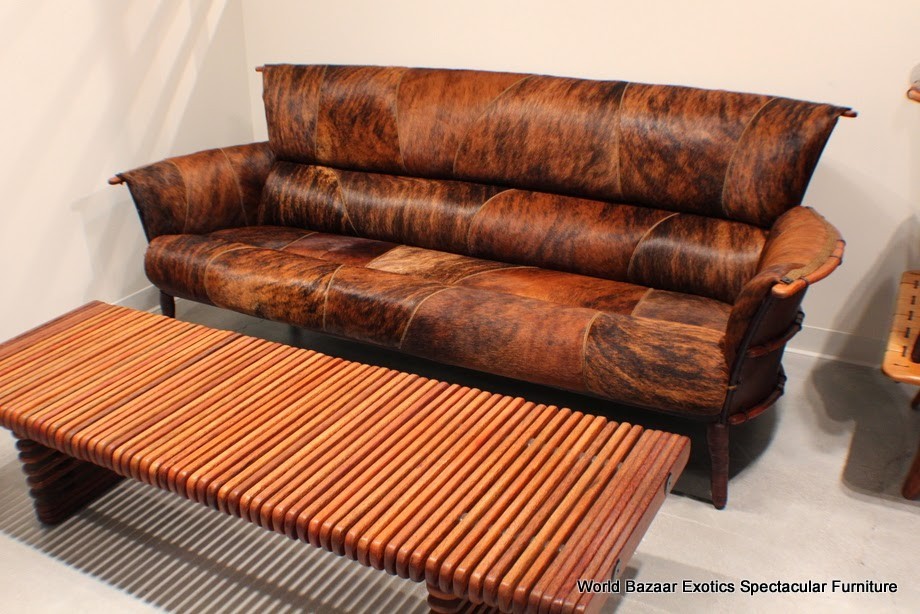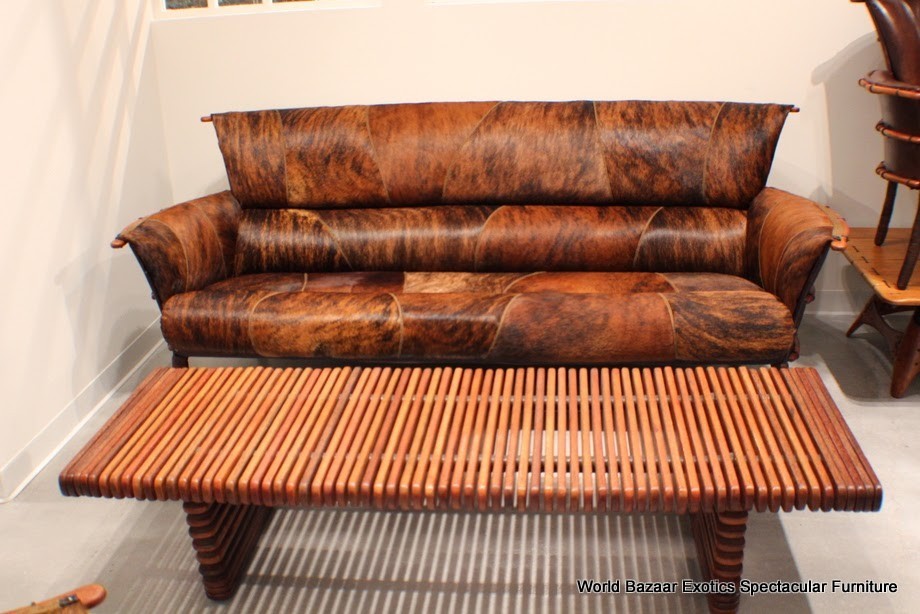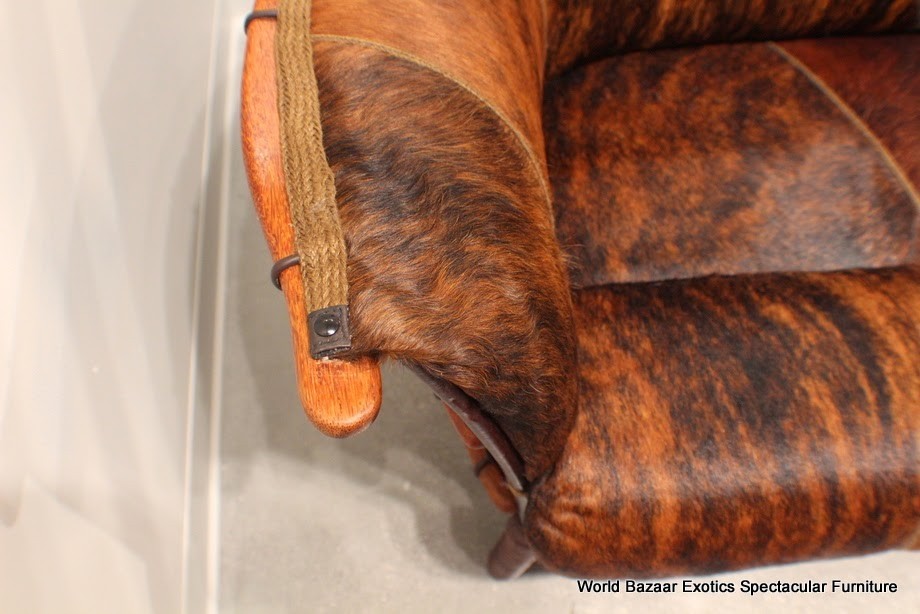 We only sell spectacular furniture - Buy with confidence.
Ships in approx 120 days.

In case of delay on shipping, we will inform our customers immediately.

if you need additional services for delivery we will be happy to give you quotes.
*Canada and worldwide does not include brokerage or country fees
View All
Close