Description
48" Round huge real peacock feathers framed wall modern art spectacular details, one of a kind.

Size: 47.5" x 3" x 47.5" high
This spectacular art wall item is guarantee to not pass inadvertently.
Available for shipping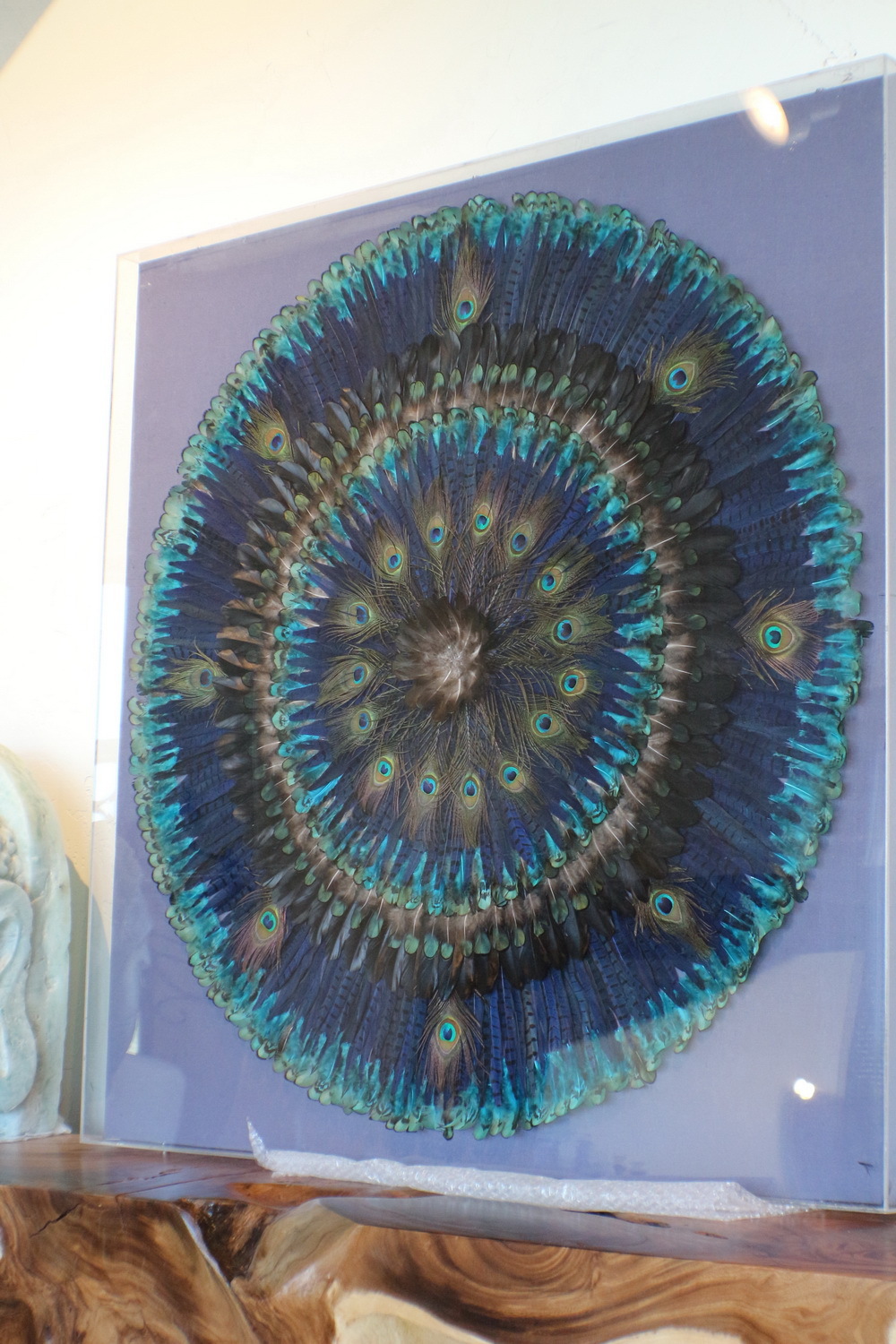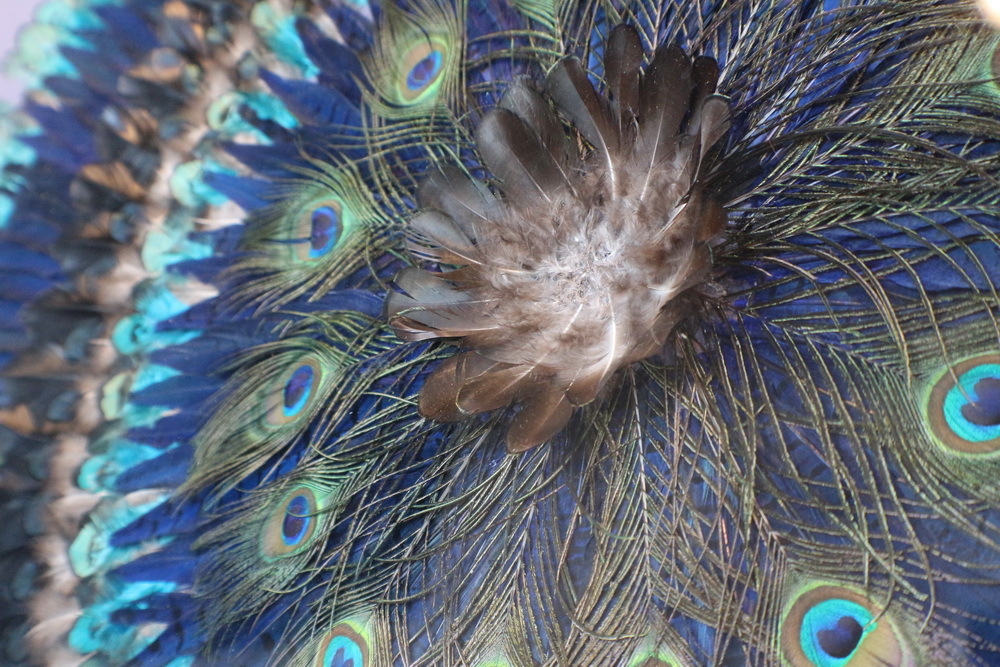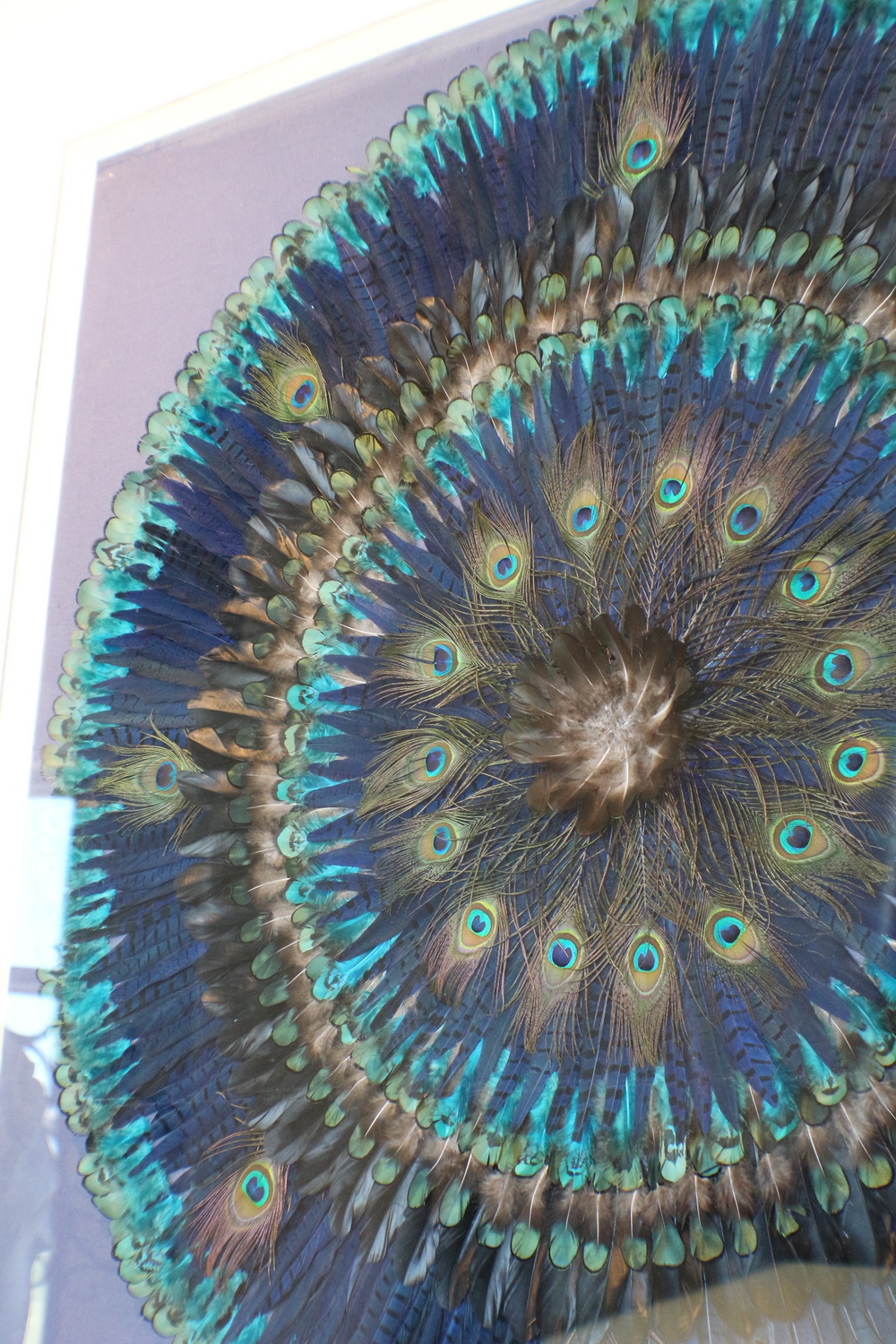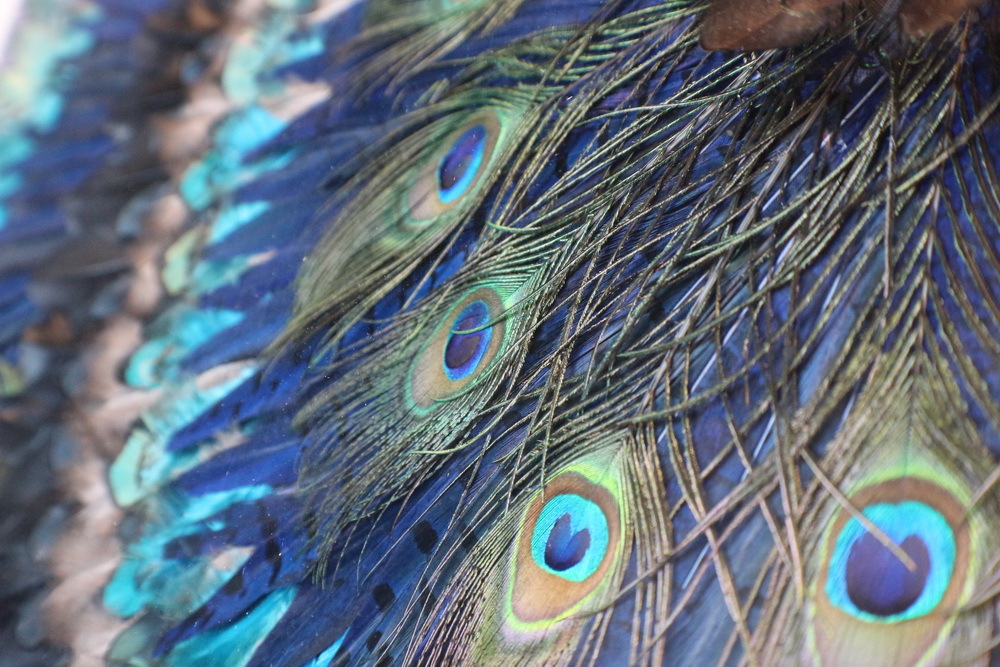 Shipping Information
Available for shipping.
All furniture shipping is curbside delivery

If you need additional services for delivery we will be happy to give you quotes.

In case of delay on shipping, we will inform our customers immediately.
Canada and worldwide does not include brokerage or country fees



Return Policy
We

guarantee

all of our products to arrive with no defects, we allow returns

within 14 days

of receiving the merchandise.
View All
Close