Description
40" Round crank bar table iron industrial smooth wood top 30 to 36" high
Cracks and imperfections are possible due the vintage distress of these items.

Tops are made with old wood, expect cracks and small variation in color and texture
Available for shipping.


40" round 30" to 36 H"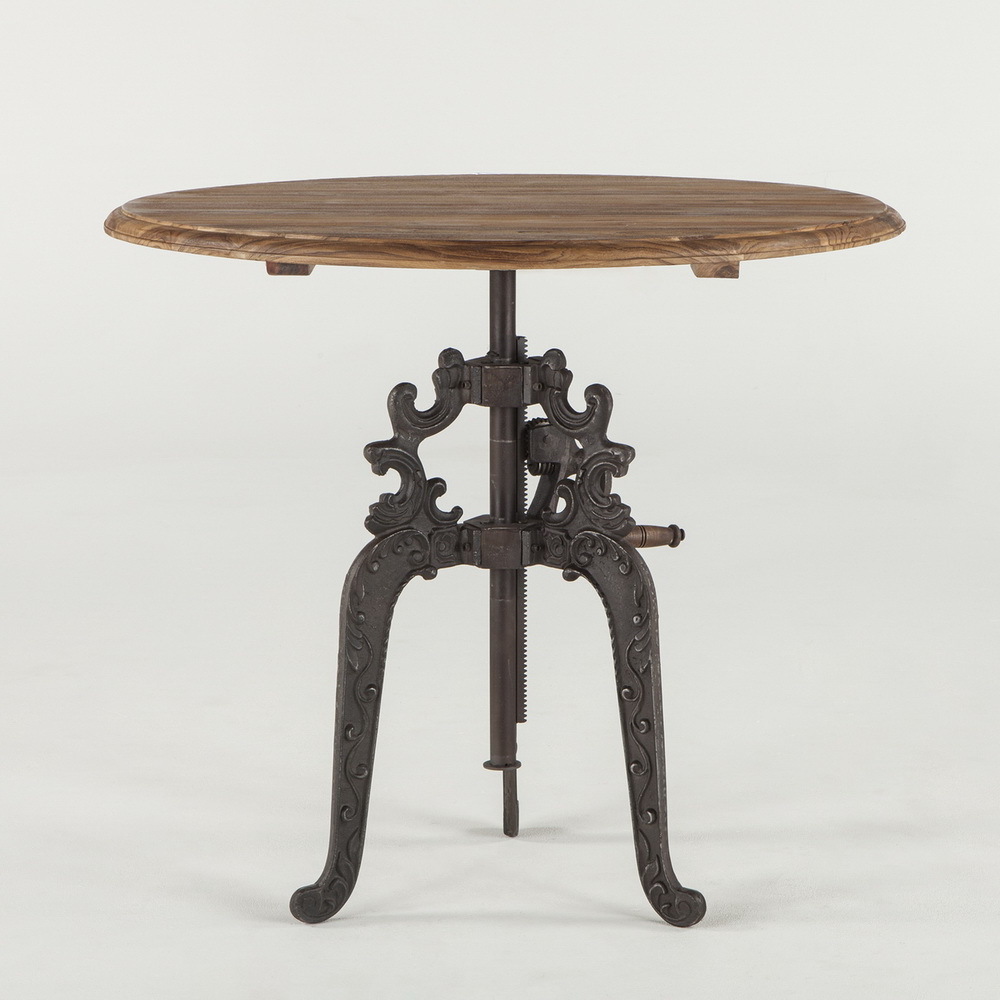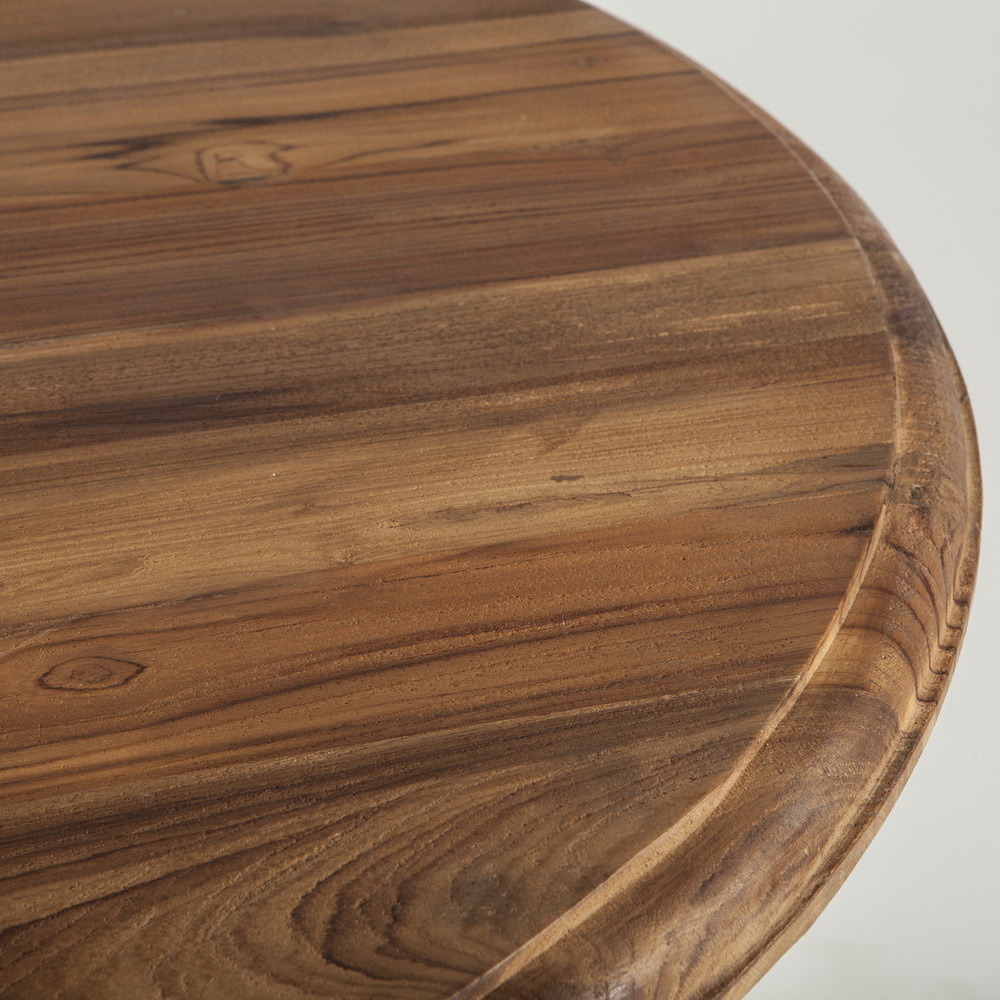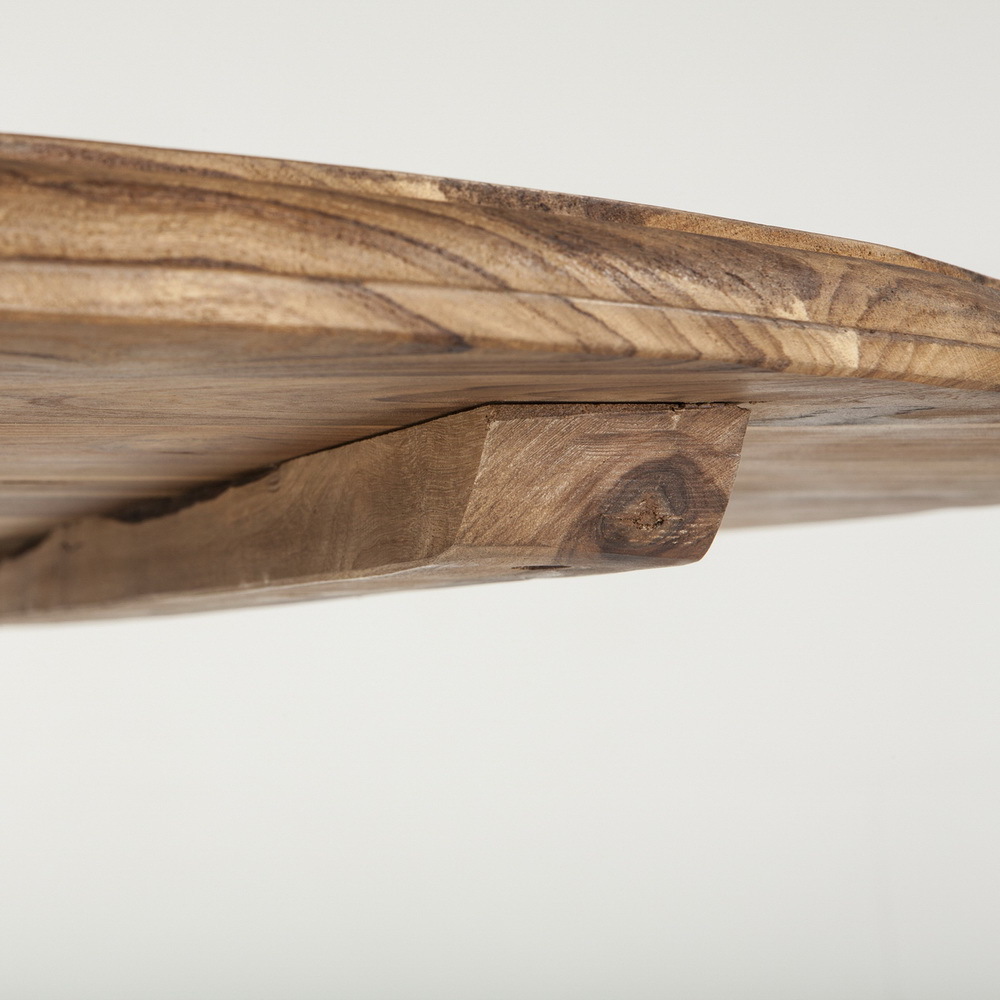 Add a touch of rustic style with this table.
Reflecting our commitment to conservationism, every table is crafted from reclaimed and recycled materials such as teak, cast iron and pine.
Ornamental metalwork and recycled industrial parts bring each piece to life, creating visually stunning furniture that will make a lasting impact.


View All
Close