Description

36" L Console table nickel finish granite top malachite green glass plate
spectacular quality

Console table size: 36" x 8" x 36.75" high

Green plate size: 27,5" Dia.


Available for shipping !

Note: You are buying the console and the plate only.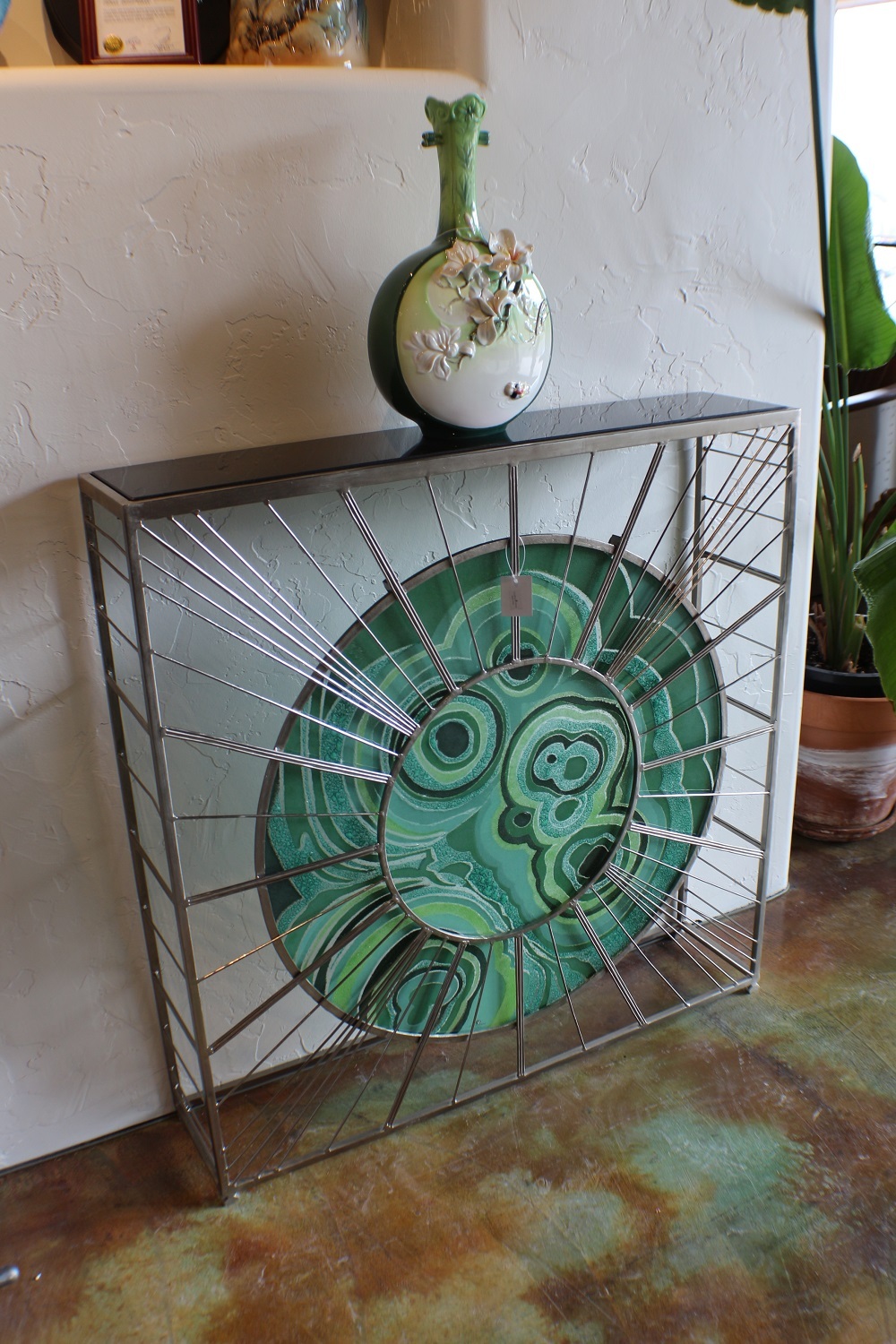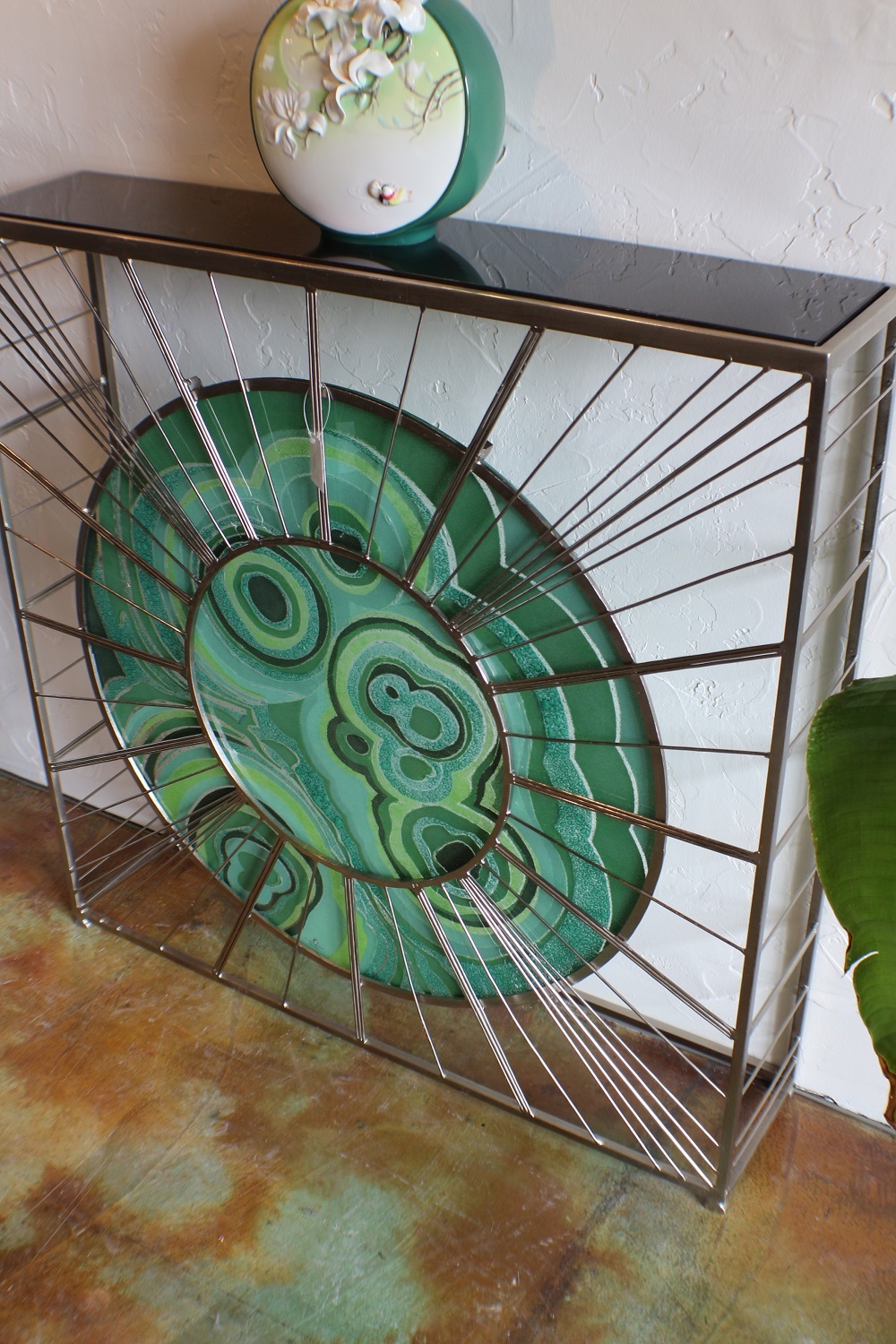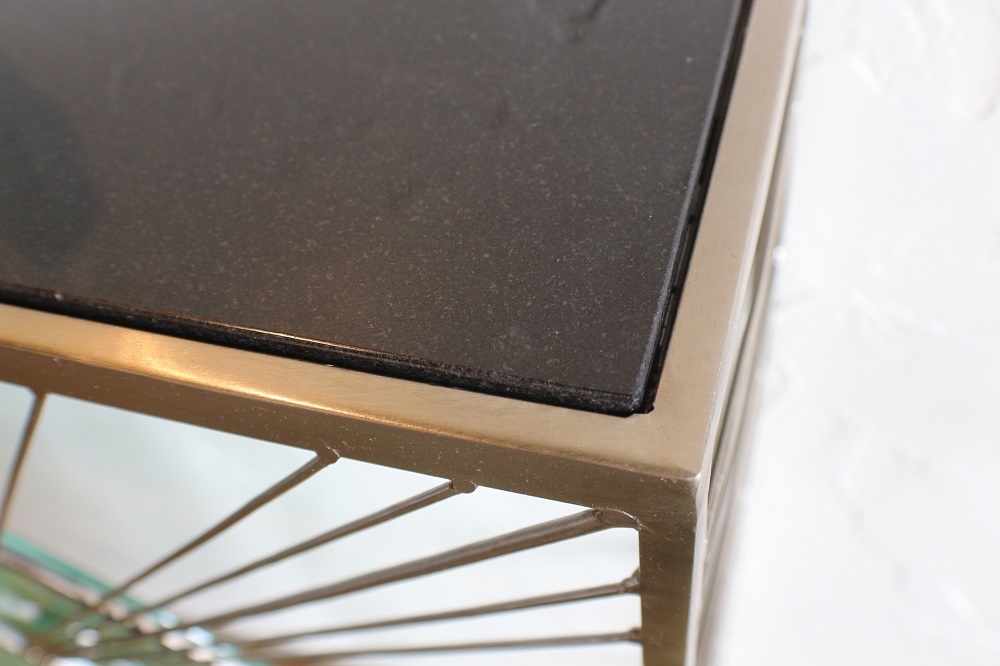 Available for shipping
Your item will ship professionally packaged.
In case of delay on shipping, we will inform our customers immediately.
If you need additional services for delivery will be happy to give you quotes.

Canada and worldwide does not include brokerage or country fees.


We guarantee all of our products to arrive with no defects.
We allow returns within 14 days.


View All
Close